from the same family as lace closure and lace frontal wig, 360 lace wig is a lace frontal who has lace all around his circumference and wefts on top.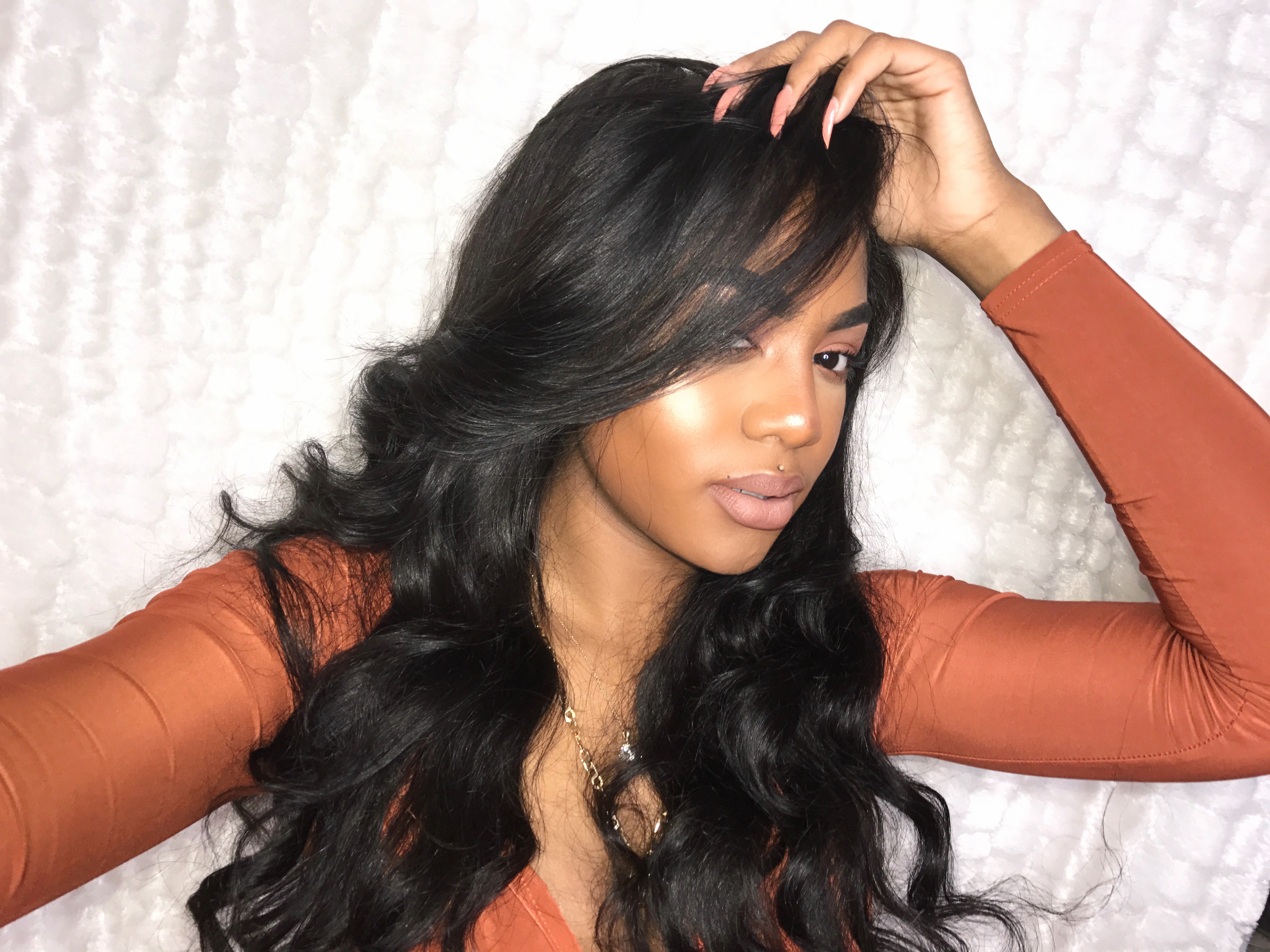 You can parted the hair everywhere you like around the circumference without any problem of seeing sew. with the all circumference pre-plucked and bleach the wig looks natural and real. Msbuy 360 lace wig has several varieties of density to allow all our queens to feel good .
120 % density if you don't like to have a lot of hair and thick this is what you should choose .
150% density is the best choice if you want your hair to look natural and not to thick.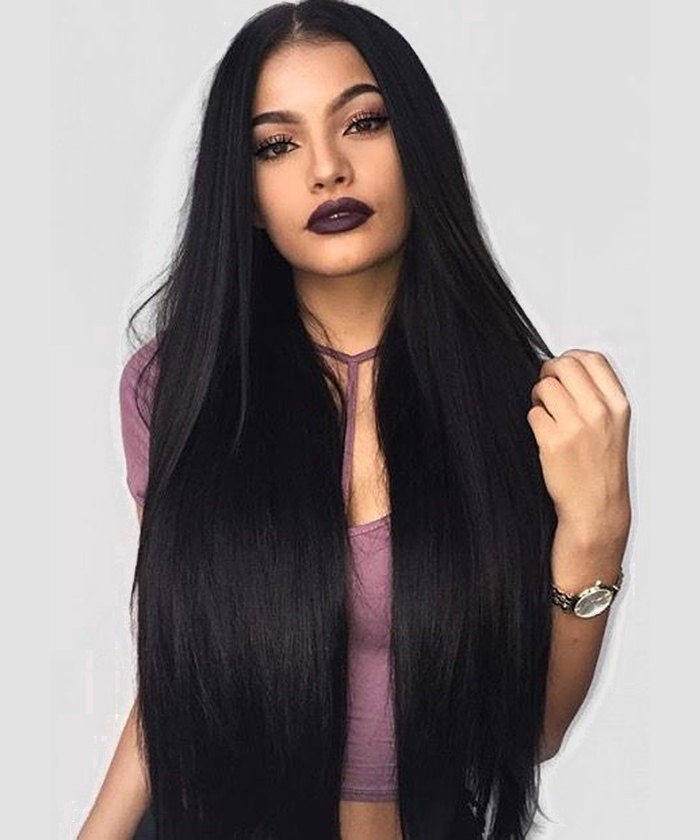 250% density wig is a wig full of hair, the wig is thick, has the shiny appearance of silk and soft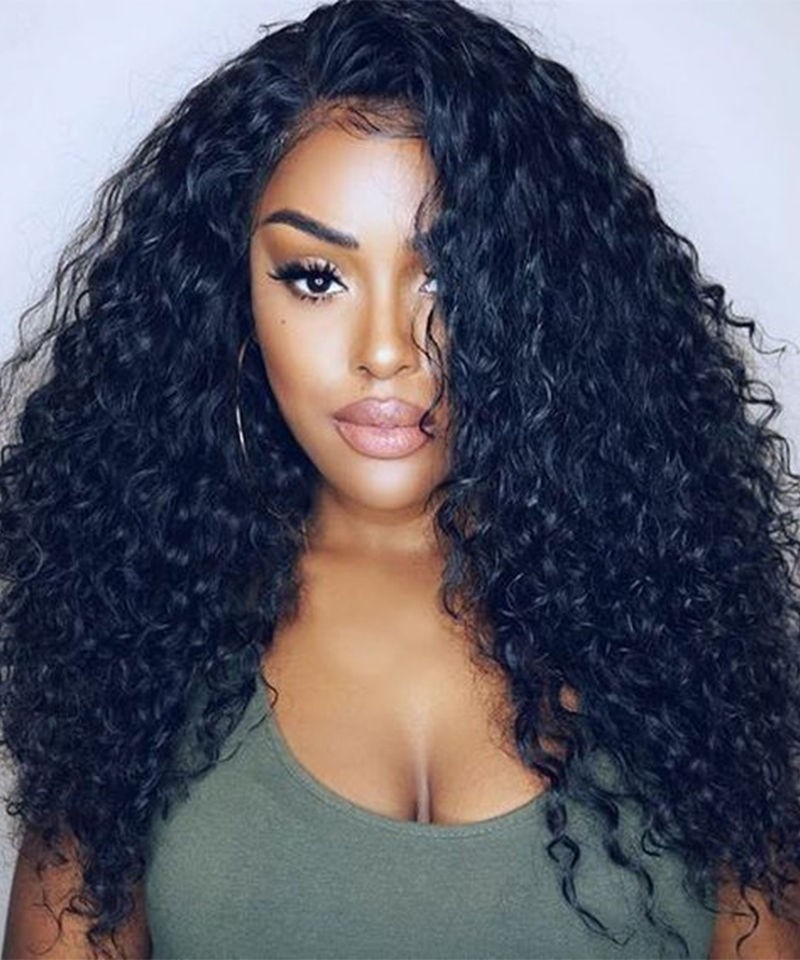 with 360 lace wig you can have versatility in styling options, from up-dos , high ponytails to freestyle.